Resources : Payments & Taxes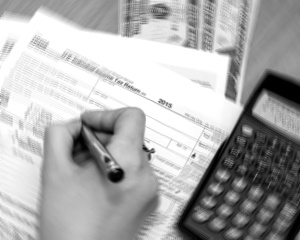 On-site Buyers:
When you are finished bidding, or at the conclusion of the auction please come to the office area and pay your invoice or get a copy so you can wire transfer the balance due.

Please note that there will be a delay from the end of bidding until invoices are generated as we tally with the auctioneer for each winning paddle number.

We accept:
• Cash
• Cashiers Check
• Wire transfer with a $1,000 deposit

Sorry, we do not accept credit cards.

Online Buyers:
The balance due must be paid by wire transfer or cashiers check at the close of the auction. Call 1 (877) 987-6342 for wire transfer instructions.

Sales Tax:
We will charge local sales tax at the current rate unless you have your tax exempt certificate with you or email itto our office the day of the sale.