Auctions : 2022-04-07 - APRIL COMBINED ASSET AUCTION - THOUSAND OAKS, CA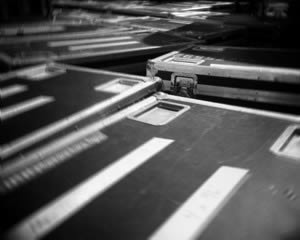 *Industrial & Business Asset Auction. *AV Gear, Technology, Lighting, Tools * Heavy Machinery, Furniture, Pharmaceutical Equipment *Appliances, Sporting Goods *More Items Added Daily.

TYPE: ONLINE AUCTION
OPENS: MONDAY, APRIL 4th, 2022. 10:00am.
ENDS: THURSDAY, APRIL 7th, 2022. 10:00am.
PREVIEW: MONDAY, APRIL 4th, 2022. 9:00am.
LOCATION: 1111 Rancho Conejo Blvd #401, Thousand Oaks, CA 91320
REMOVAL: APRIL 11th - 15th, BY APPOINTMENT ONLY. Same day appointments MAY be available.

There is LIMITED parking onsite, please use the posted spaces ONLY.
---
---