Auctions : 2021-12-10 - AUDIO VIDEO PRODUCTION HOUSE SURPLUS - THOUSAND OAKS, CA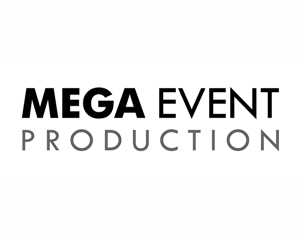 *Huge AV Production Gear Auction. *Over 600 Lots - Including Audio, Lighting, Effects, & Cables * Midas, Allen & Heath, Mackie Mixers *JBL, QSC, Crown Amps & Speakers *LED, Moving, & Conventional Lighting *Smoke, Lasers, & Pyro Effects Units *Socapex, Temp Power, Audio, & Video Cables.

TYPE: LIVE AUCTION
ENDS: FRIDAY, DECEMBER 10th, 2021. 10:00am.
PREVIEW: THURSDAY, DECEMBER 09th, 2021. 9:00am.
LOCATION: 1111 Rancho Conejo Blvd #401, Thousand Oaks, CA 91320
REMOVAL: DECEMBER 13th - 17th, BY APPOINTMENT ONLY. Same day appointments MAY be available.

There is LIMITED parking onsite, please use the posted spaces ONLY.
---
---