Auctions : 2021-10-29 - NEW HIGH END ITALIAN LIGHTING AUCTION - THOUSAND OAKS, CA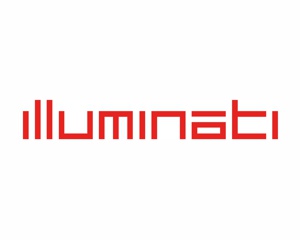 *Over 700 Lots - Including Chandeliers, Wall Fixtures, Table Lamps, Pendants, LED Lighting. * Commercial / Hotel Quality Illuminati Modern Fixtures Superb Finish and Materials - Italian & British Design. All items NEW in retail boxes.

TYPE: LIVE AUCTION
ENDS: FRIDAY, OCTOBER 29th, 2021. 10:00am.
PREVIEW: THURSDAY, OCTOBER 28th, 2021. 9:00am.
LOCATION: 1111 Rancho Conejo Blvd #401, Thousand Oaks, CA 91320
REMOVAL: NOVEMBER 01st - 05th, BY APPOINTMENT ONLY. Same day appointments MAY be available.
---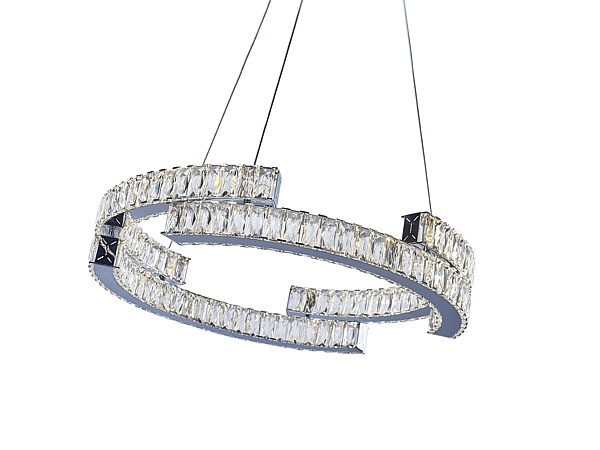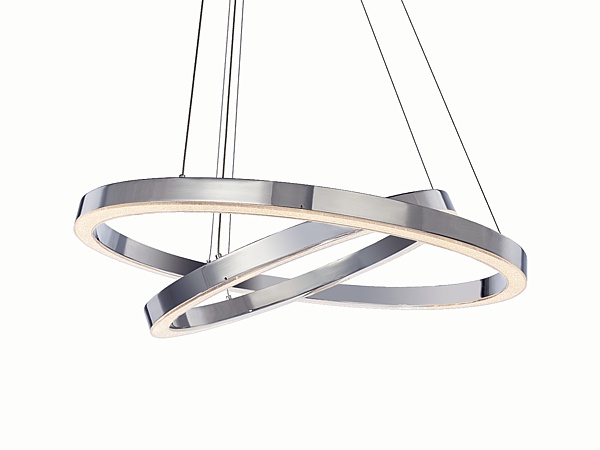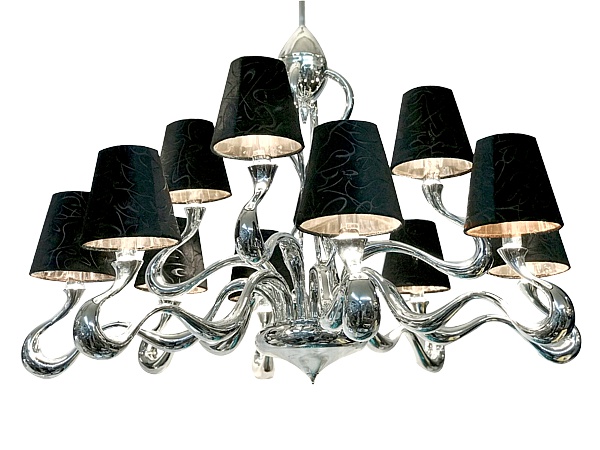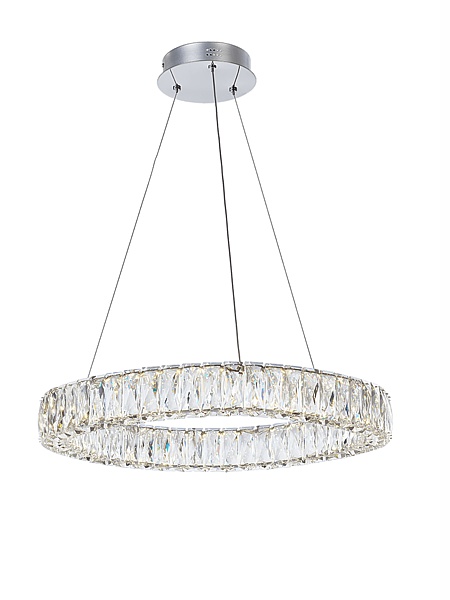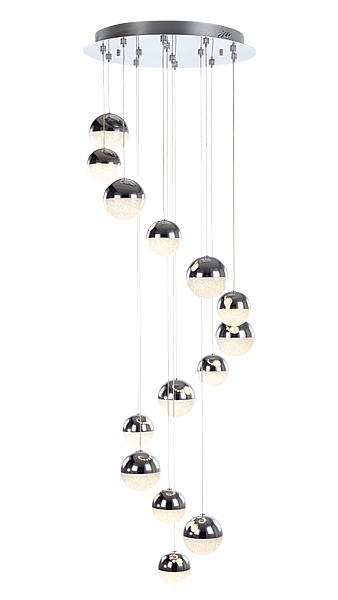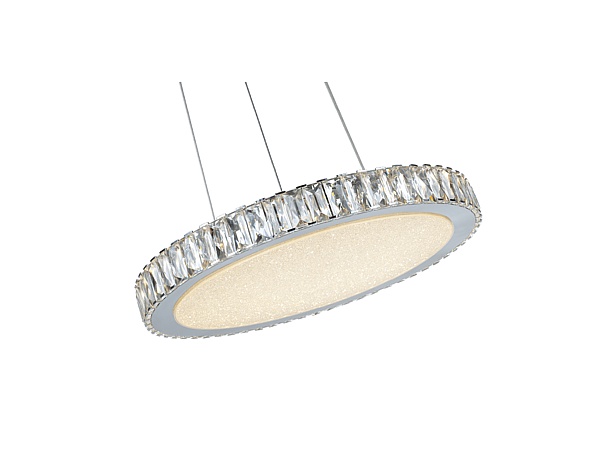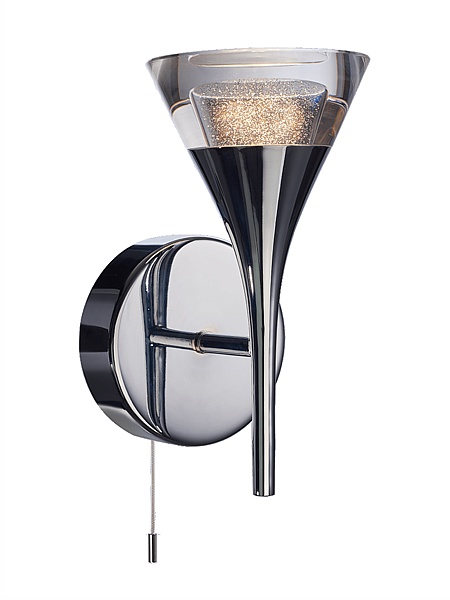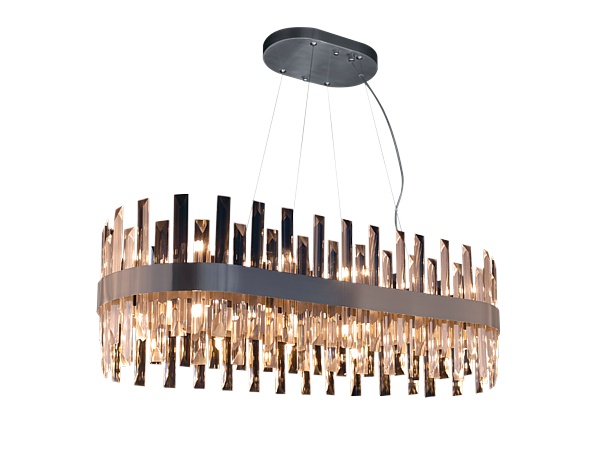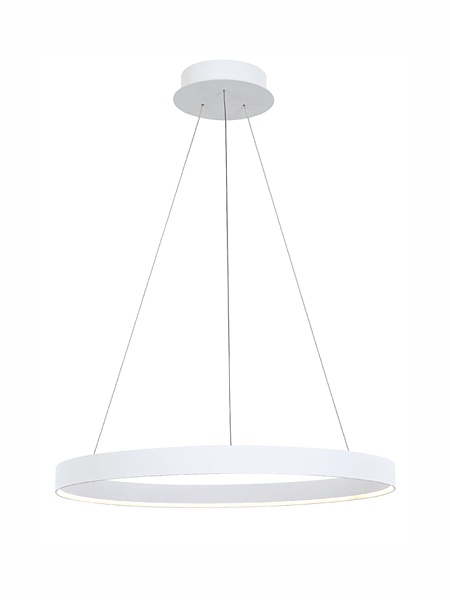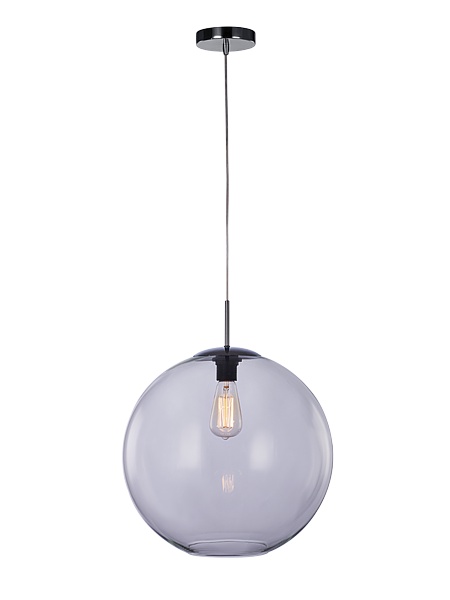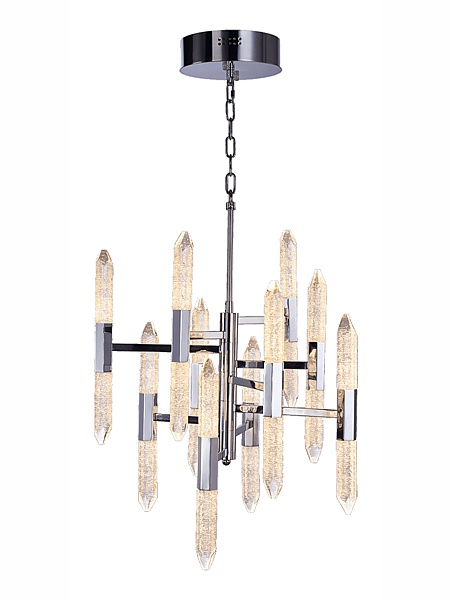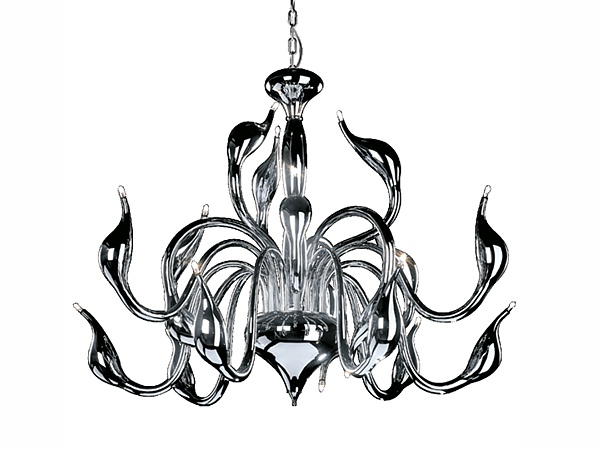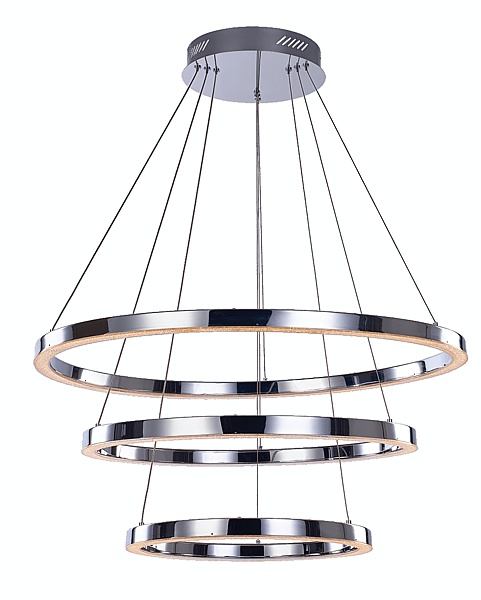 ---