Auctions : 2021-09-01 - THE VOID, VR / ENTERTAINMENT AUCTION - SANTA MONICA, CA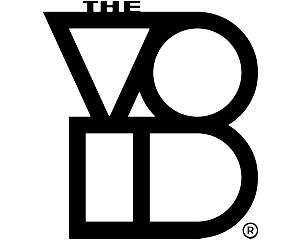 *Over 3,000 items - Including Rapture VR Kits, VR Rigging System, LCD TV's, Audio, Photo Printers, LED Lighting, Theatrical Effects, Computers, Tools & Equipment.
TYPE: LIQUIDATION SALE
STARTS: WEDNESDAY, SEPT 01st, 2021. 10:00am.
ENDS: SUNDAY, SEPT 26th, 2021. 5:00pm.
LOCATION: 1220 3rd Street Promenade,
Santa Monica, CA 90401
ACCESS: BY APPOINTMENT ONLY. Same day appointments MAY be available.

Park in one of the Santa Monica Parking Structures, The VOID is inbetween J Crew & Chipotle.
---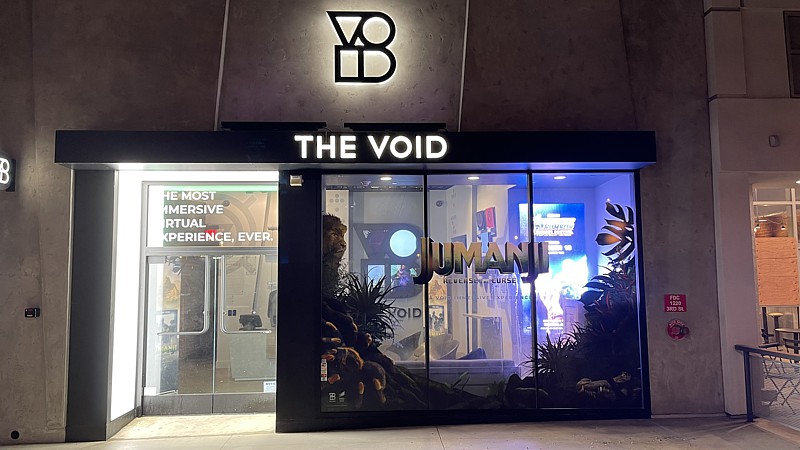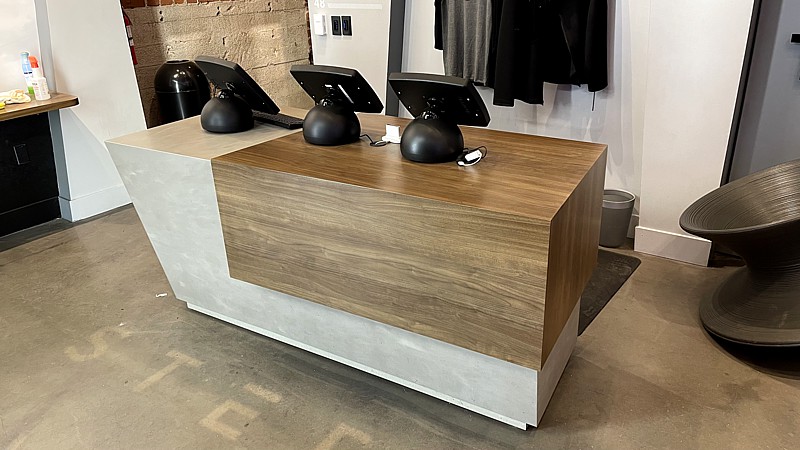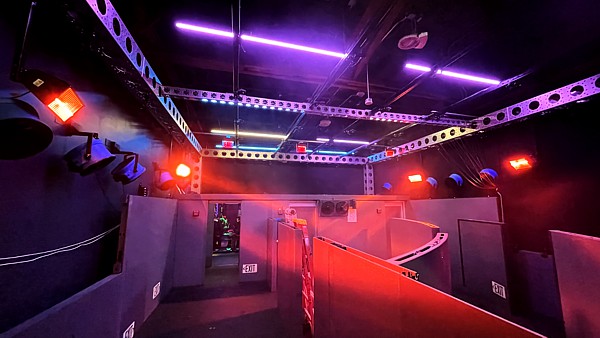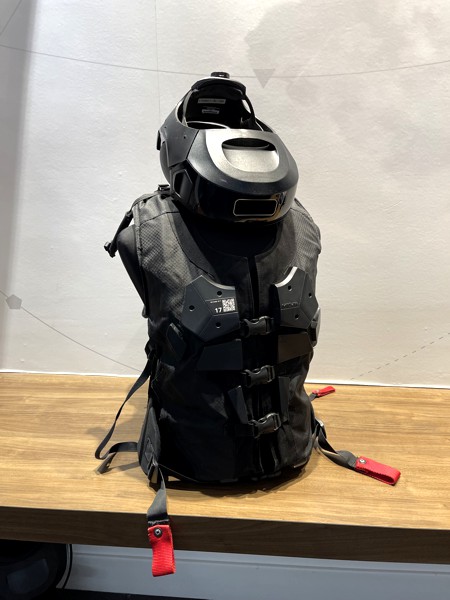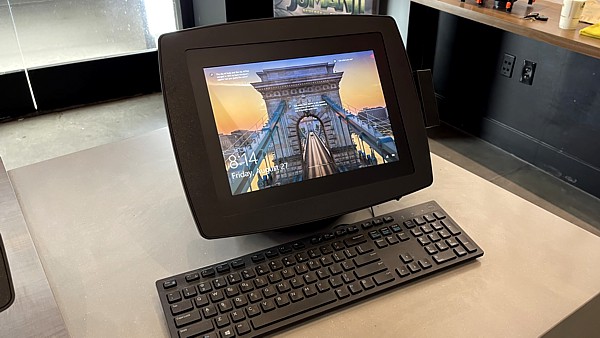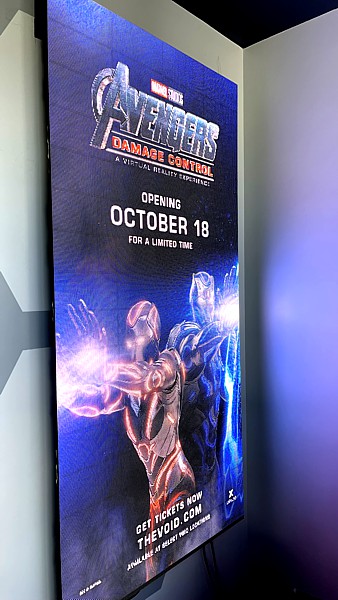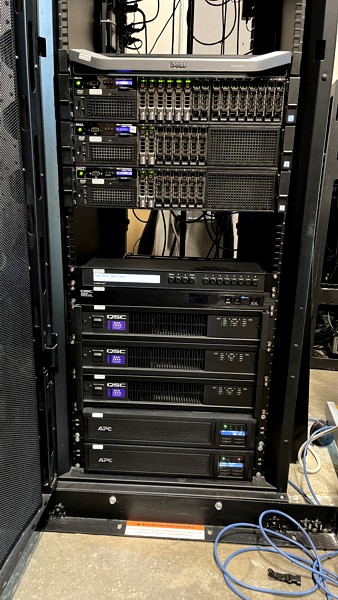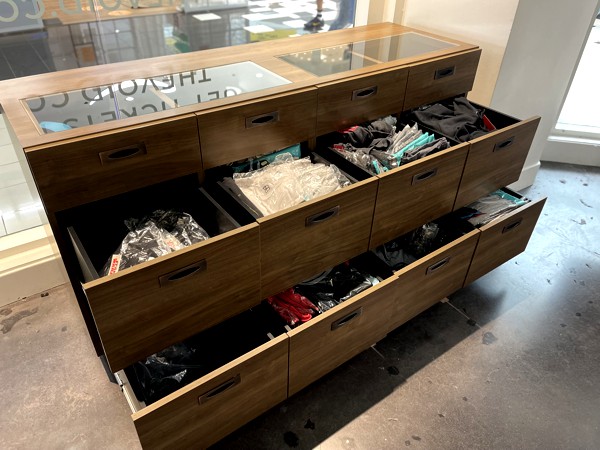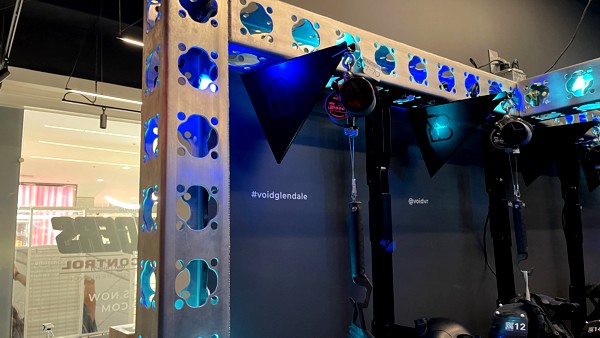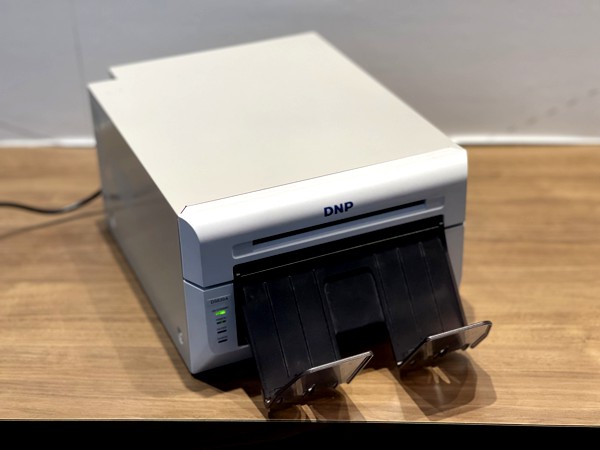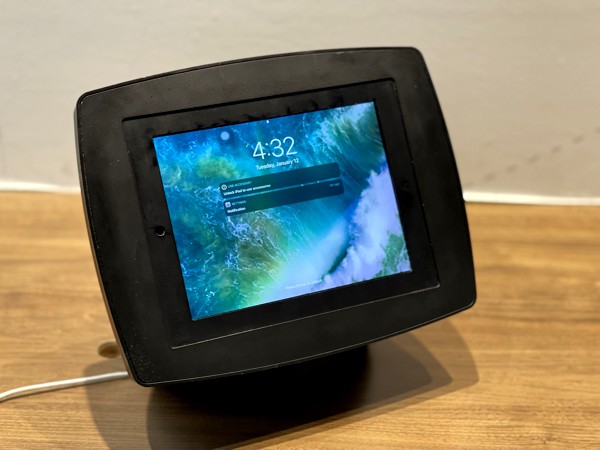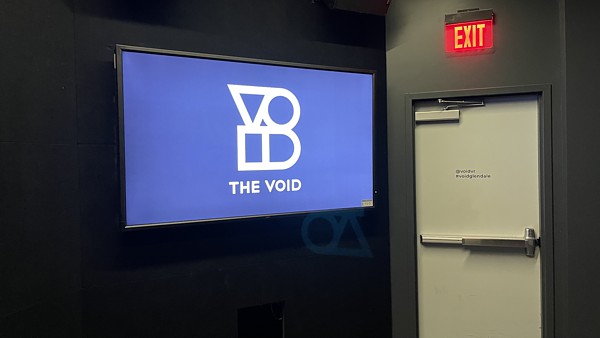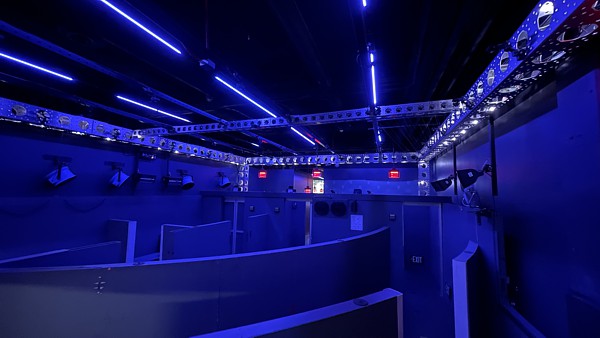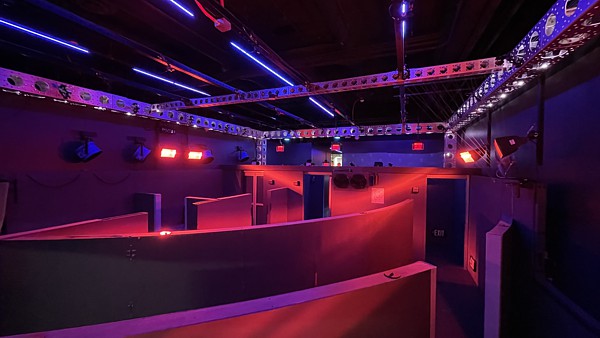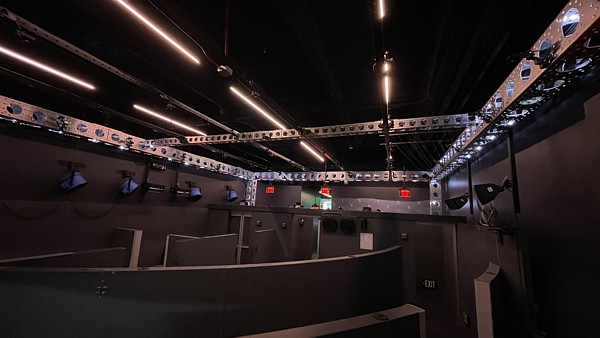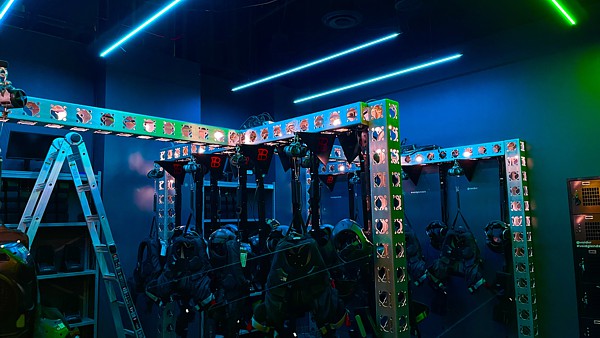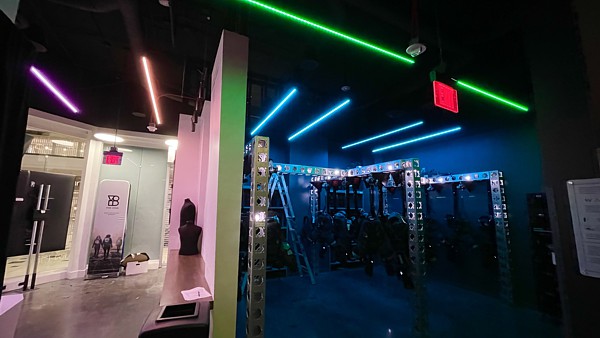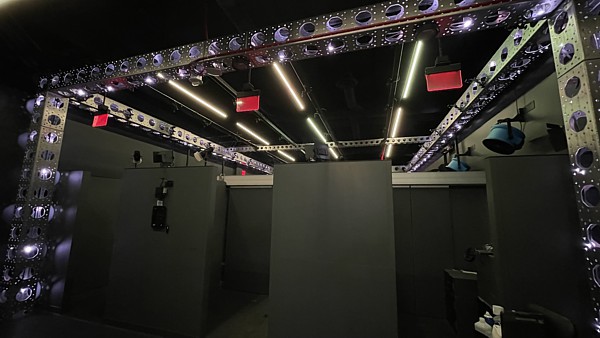 ---