Auctions : 2021-06-22 - THE VOID, VR / ENTERTAINMENT AUCTION - GLENDALE, CA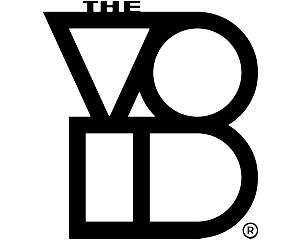 *Over 300 Lots - Including Rapture VR Kits, VR Rigging System, LCD TV's, Audio, Photo Printers, LED Lighting, Theatrical Effects, Computers, Tools & Equipment.

TYPE: AUCTION
ENDS: TUESDAY, JUNE 22nd, 2021. 10:00am.
PREVIEW: TUESDAY, JUNE 22nd, 2021. 9:00am.
LIVE ONLY!: 1164 Glendale Galleria Way Space No. 0G019, Glendale, CA 91210

Park By JC Penny, Enter through the Food Court, Make a Right & it will be Next to the Gap.
---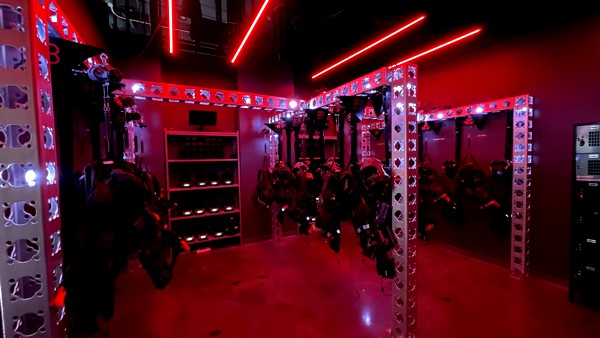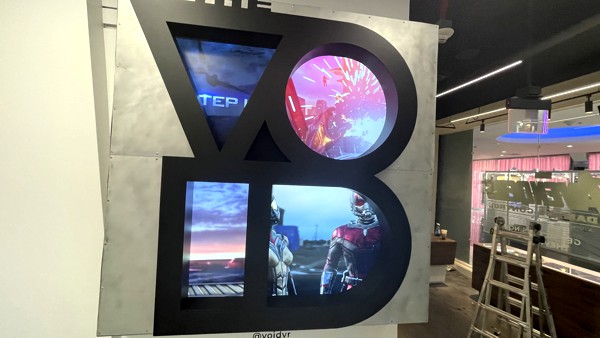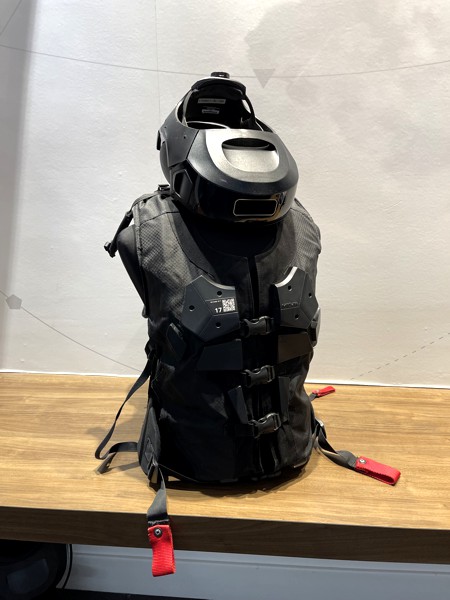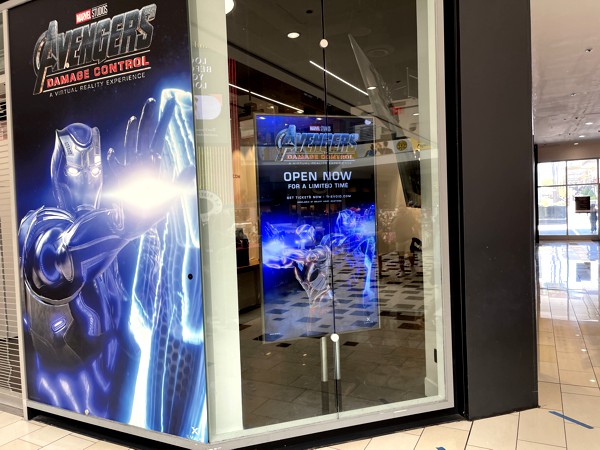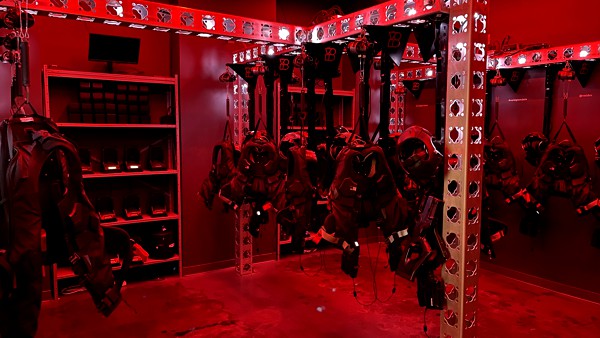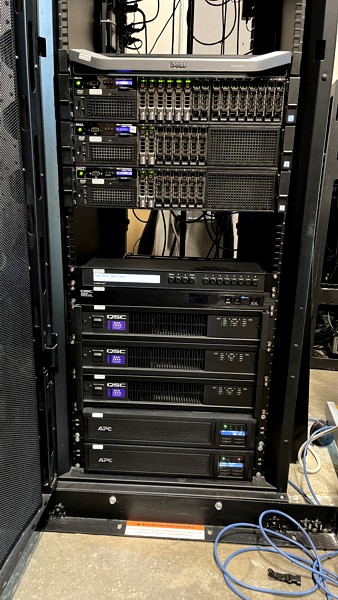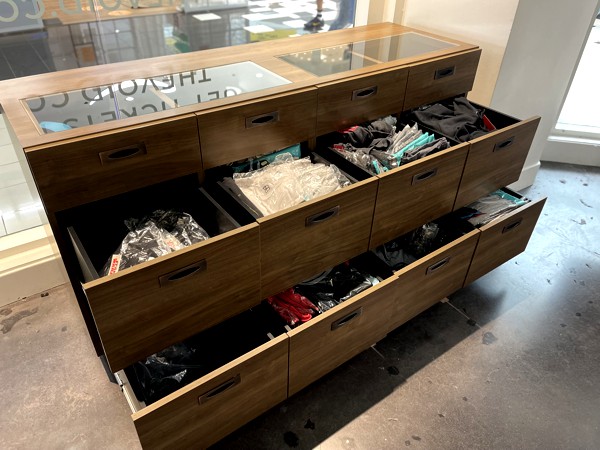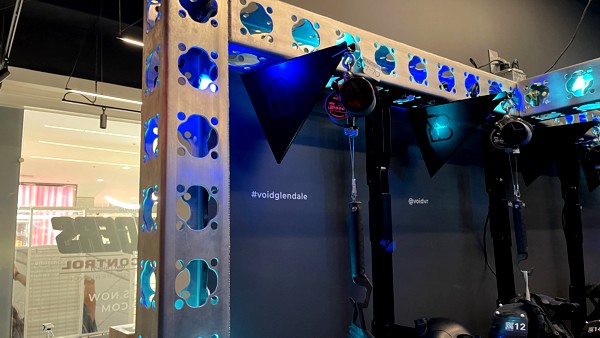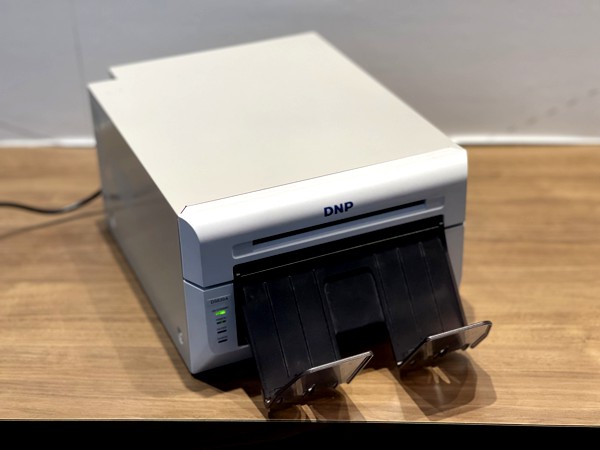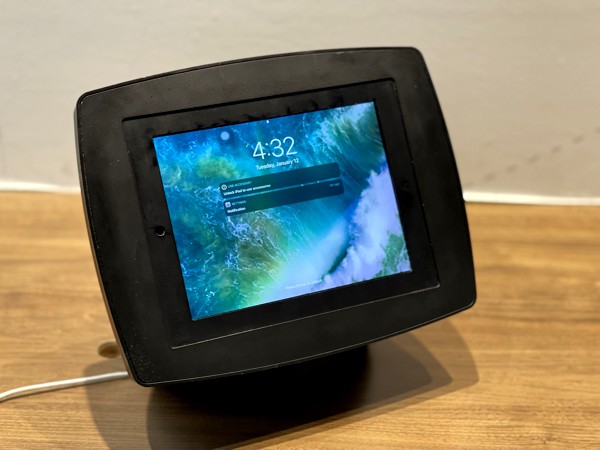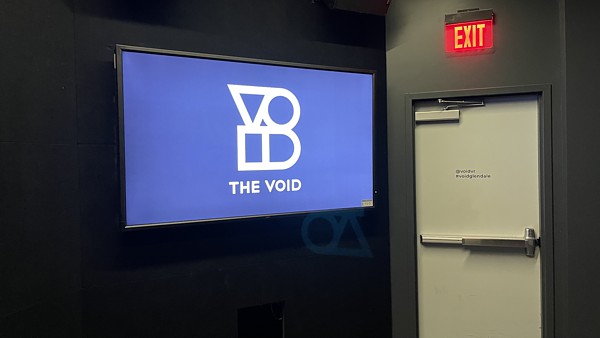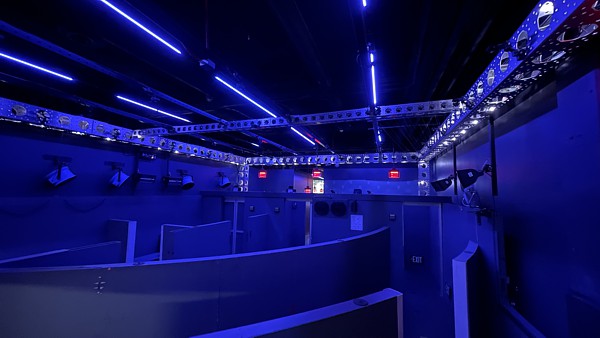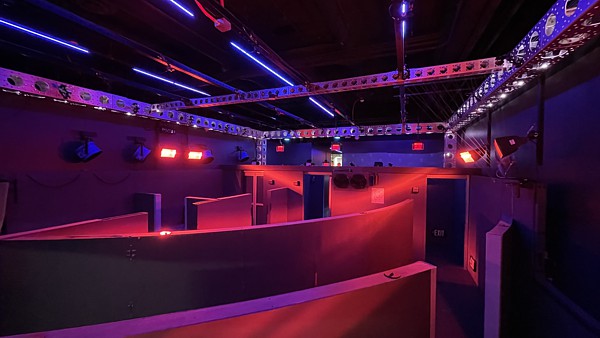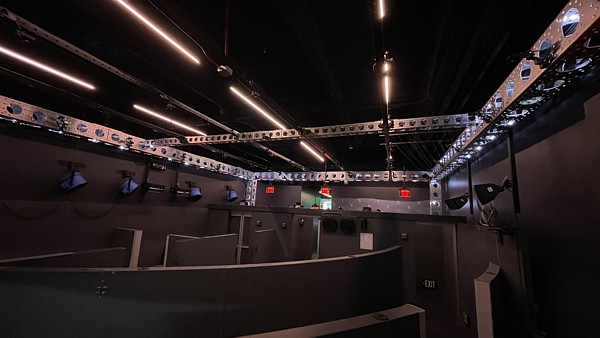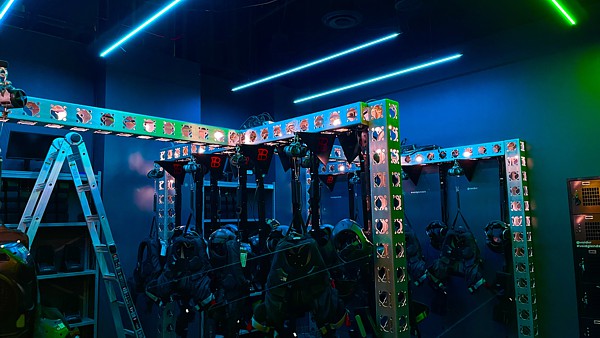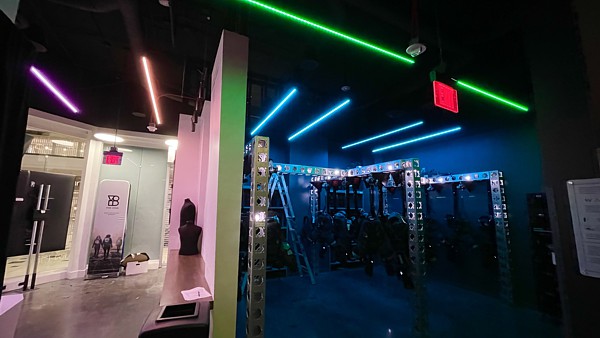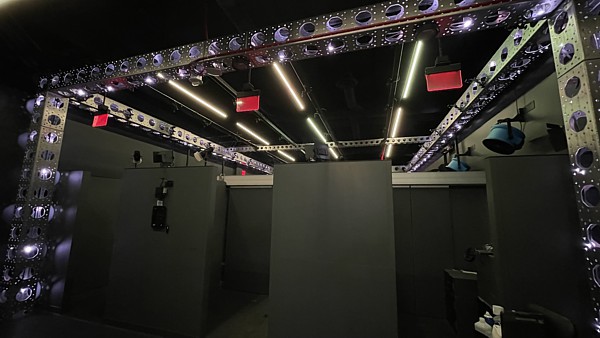 ---